Endorsements for Climate Action
Meet the leaders and organizations who support CCL's climate solutions 🙌
Harnessing the power of influence
Who are our endorsers? 🔍
CCL volunteers work to engage with community leaders and organizations who have the power to influence others to take action on climate. The value that these leaders have on our ability to create political will in our lobby meetings cannot be overstated. Entire communities, including members of Congress, listen to these people and what they have to say - and it's our goal to get them talking about climate change.
With every endorsement, statement of support and resolution, our combined influence grows - and so does the pressure on Congress to take meaningful climate action 💥
What are they endorsing? 🤔
CCL volunteers work to support several major policy initiatives, including:
Carbon fee and dividend
Healthy forests (including urban forests)
Building electrification and efficiency
General climate action
Community leaders and organizations who choose to endorse have the option to indicate their specific support for one or more of these initiatives
Do you want your organization to be part of this list? Endorse climate action now!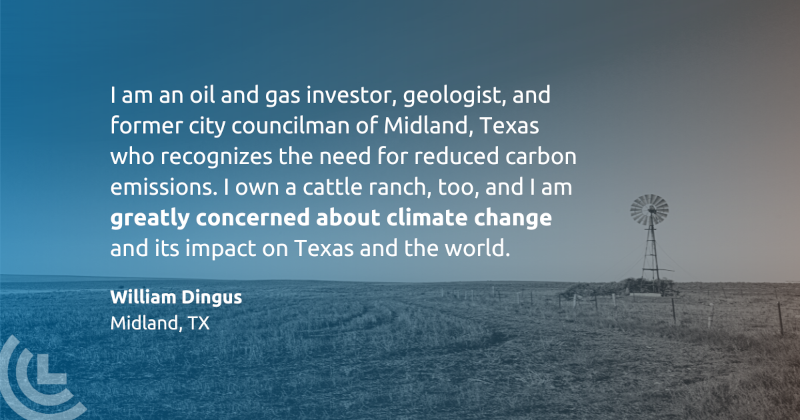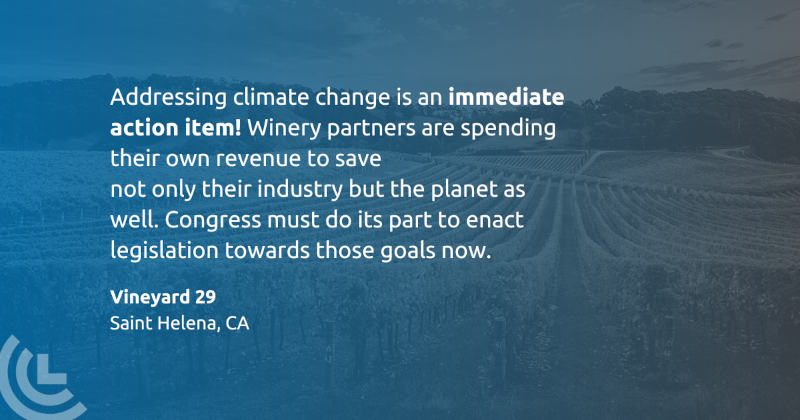 Endorsements
An official endorsement means an individual or organization has reached out to CCL and confirmed their support for climate action and/or a specific policy. CCL has received verified endorsements on our work and policy focus areas from over 3,313 individuals and organizations, categorized by type below: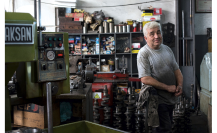 1364
Businesses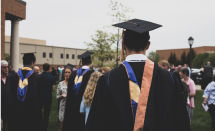 57
Education
176
Faith Groups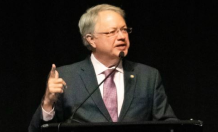 164
Local Governments
34
News Media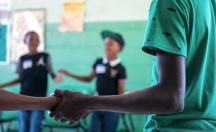 332
Nonprofits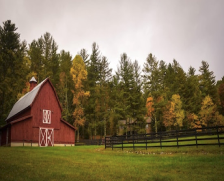 129
Other
1050
Prominent Individuals
7
Tribal Entities
Where are climate supporters located? 🌎
See where climate policies are supported by community leaders in your area with our interactive map. Every endorsement CCL has received is entered into a database allowing you to see where in the U.S. people are most likely to push for a price on carbon or healthier forests.